Δημιουργείστε τη δική σας εκδρομή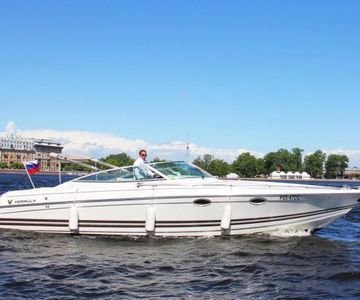 Private Boat Trip
St. Petersburg rivals with Venice and Amsterdam and is frequently called «the Venice of the North». A boat tour on St....
Λεπτομέρειες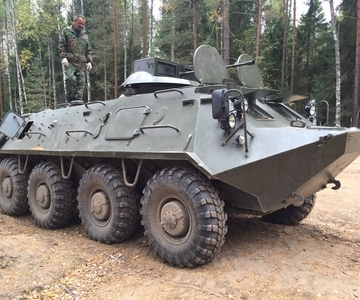 Military Day Tour
Our company offers you to take part in our special one-day tour. You will feel yourself like a soldier of Russian Army...
Λεπτομέρειες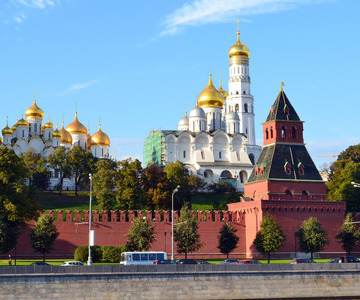 Moscow City Tour
You'll see all the greatness of the Red Square, the very heart of Moscow. Such historical places as the Cathedral of...
Λεπτομέρειες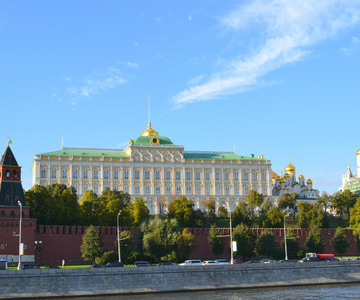 Tour to Kremlin of Moscow
You'll see the old Russian city fortification – the Kremlin, also a home to Russian tsars and communist leaders. Also...
Λεπτομέρειες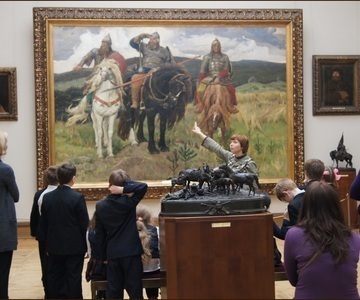 Tour to Tretyakov Gallery
You'll find yourself in the most glorious art museum of Russia – the Tretyakov Gallery. It was founded in 1856 by the...
Λεπτομέρειες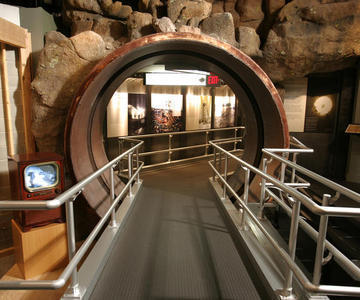 Tour to Museum of the Cold War
If you love to know about the history of Russia and dramatic times of Soviet Union and complicated Cold War period,...
Λεπτομέρειες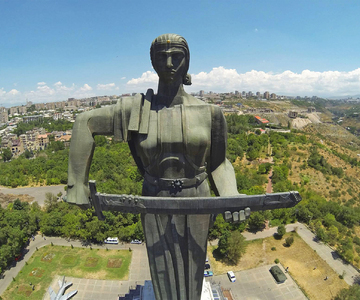 WWII Victory Park Guided Tour
You'll absorb the sober atmosphere of such historical places, as Poklonnaya Hill and WWII Victory Park. You'll walk...
Λεπτομέρειες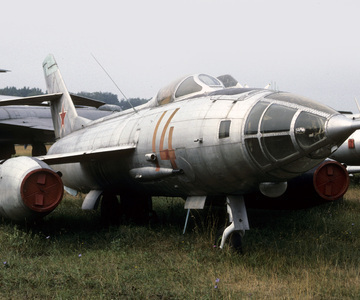 Central Museum of the Air Forces at Monino
You'll be taken to Central Museum of the Air Forces at Monino where you discover aircrafts of military, special and...
Λεπτομέρειες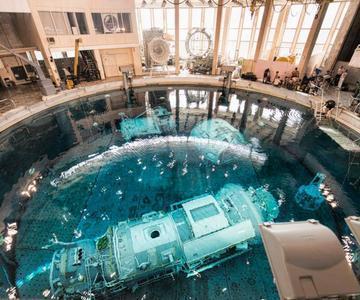 Trip to Cosmonaut Training Centre in Star City
You'll get some new and surely very interesting experience, visiting Cosmonaut Training Centre in Star City, the center...
Λεπτομέρειες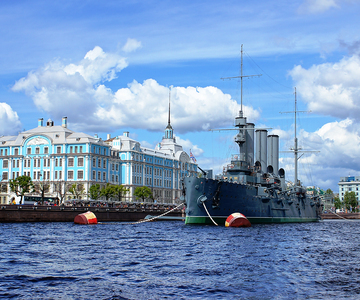 St. Petersburg city tour
You'll be enchanted by such breath-taking stunning places as St. Isaac's Cathedral, the largest Russian Orthodox...
Λεπτομέρειες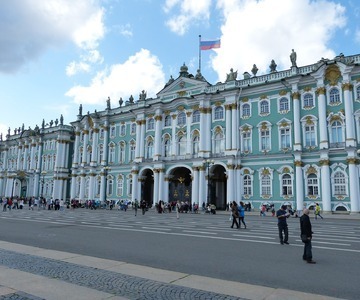 Hermitage tour
You'll visit the Hermitage – the pride of the empress Catherine 2, the museum, containing the greatest collection of...
Λεπτομέρειες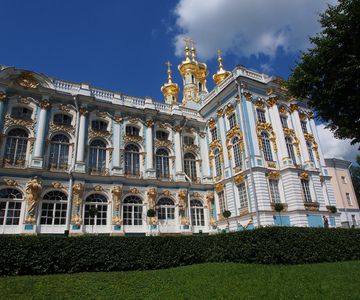 Tour to Catherine Palace
You'll be taken to Catherine Palace, another residence of Russian tsars, originally the summer palace of Catherine 1....
Λεπτομέρειες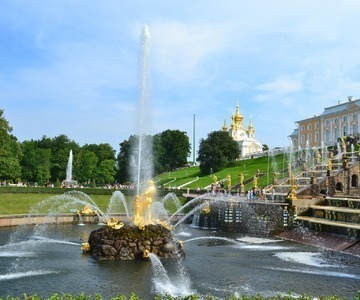 Tour to Peterhof
You'll enjoy visiting Peterhof, a so-called 'Russian Versailles'', which was created according to the exquisite and...
Λεπτομέρειες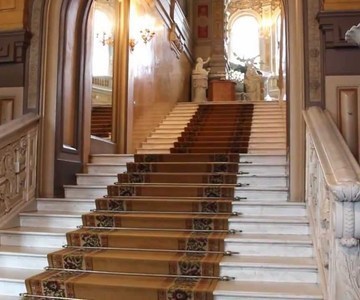 Tour to Yusupov palace
You'll visit Yusupov palace, another spectacular palace of Saint-Petersburg, belonging to the wealthy family of...
Λεπτομέρειες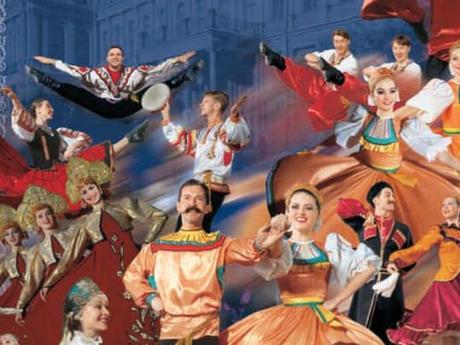 Folk Show "Feel Yourself Russian" at Nikolaevsky Palace
Enjoy this unique opportunity of getting acquainted with the history and cultural traditions of Russia! Classical...
Λεπτομέρειες

Standard
Cars: Volkswagen Polo, Skoda Octavia ect.
Λεπτομέρειες

Business
Cars: Nissan Teana, Toyota Camry, ect.
Λεπτομέρειες

Premium
Cars: Mercedes-Benz S-221, Mercedes-Benz S-222, ect.
Λεπτομέρειες

Minibus
Cars: Mercedes Sprinter, Volkswagen Crafter, ect.
Λεπτομέρειες