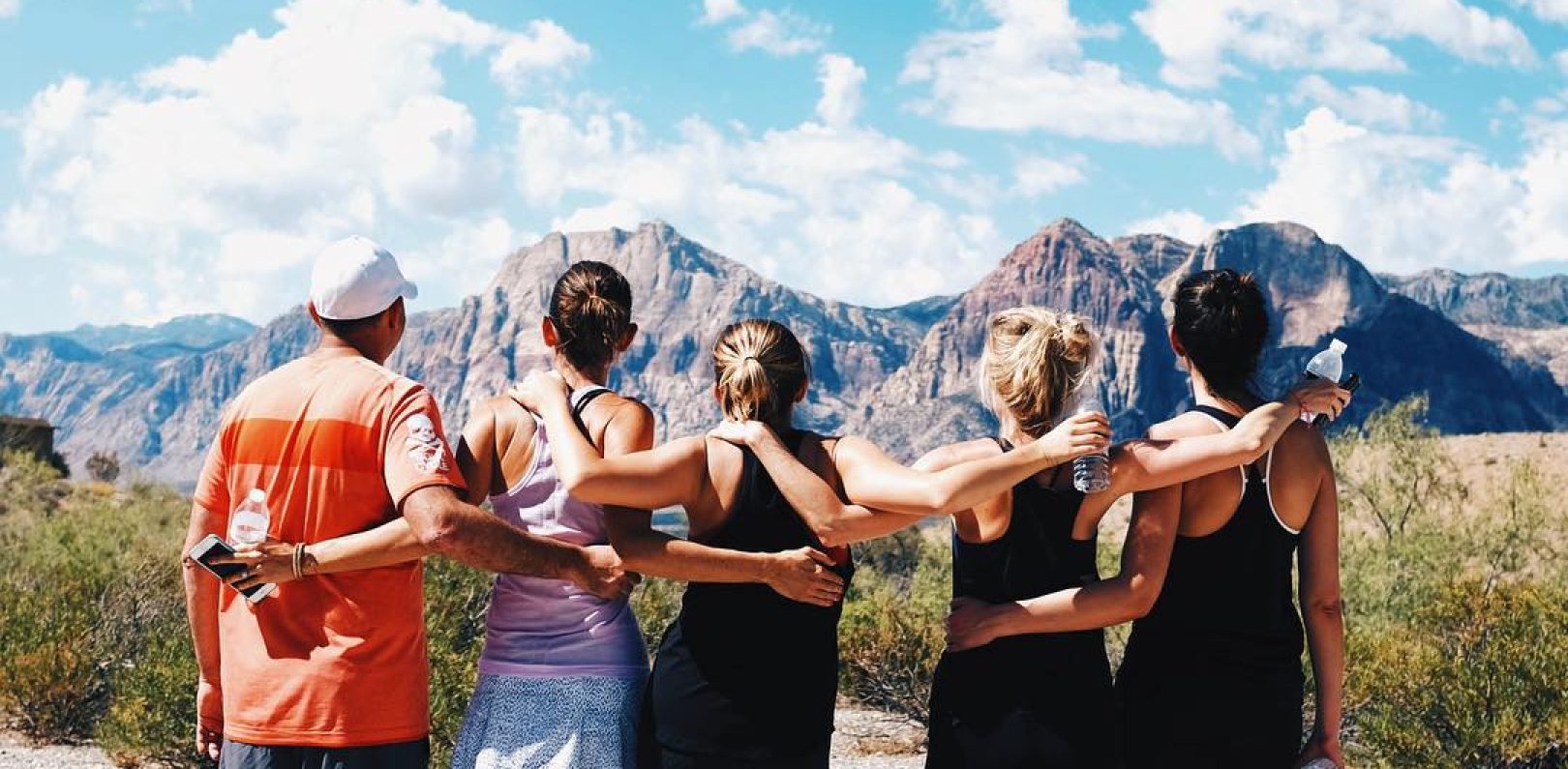 Agent commissions: eligibility requirements
Agent commission is , and this commission will be reduce from open price for tour. To see special agent price for our tours please follow this steps:
Sign up on our web site as regular client

Send request for upgrade to info@do-travel.world
We will contact you and discuss all details. Looking forward to work with you!
Agent responsibilities before client
Agents must provide their clients with our actual itinerary prepared by us to ensure that clients understand services that are being provided. White label itineraries are available, which allow agents to feature own branding and contact details on itineraries. By booking our programs agents confirm that they have reviewed the itinerary and confirm the reservation as per itinerary.
Shared responsibilities before client
Final confirmations are sent to agents no sooner then 28 days before the trip, when final 3rd step of our quality control protocol is finished by assigned logistics specialist. Confirmations are sent in electronic format to agent's email. Agents are responsible for all communication with customers before the trip. We are responsible for communicating with agents during the trip.
We are hope to see you as our partner! Send us an inquiry to info@do-travel.world